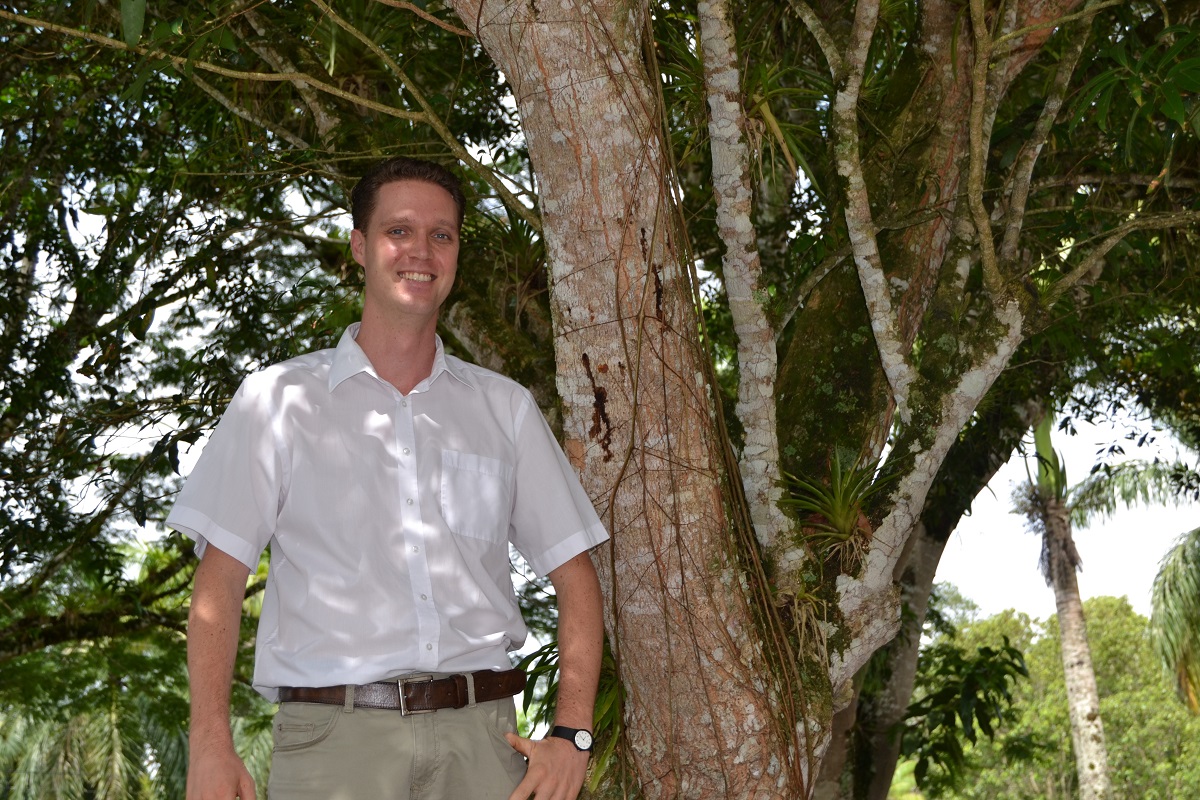 Get Updates from my Weblog
HOUDYK
Contact and reference site. My core activities are
Copywriting
and
Web Development
. I am developing an Integrated Sustainability Management System as a subscription based Software as a Service (SaaS) business.
Subscribe now to updates of my blog in the fields above, or lets connect in any way you prefer.
How can I help you? Send me an email and I'll get back to you in within 12 hours.
Hosting for Web, Intranet and Applications
Corporate Content
Management Systems
To get updates of my blog you can also subscribe here, thank you!
Ing. Jeroen W.J. Houdijk – mail@houdyk.com

Visit my Contact Page